The special project page covers whole house remodels, additions, reclaiming lost or underused space.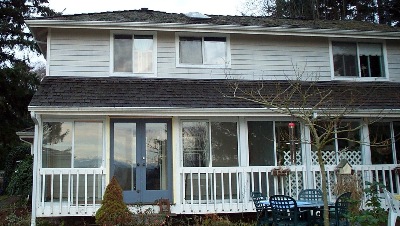 This is a home on Vashon Island, where the homeowner had a very specific goal for the project.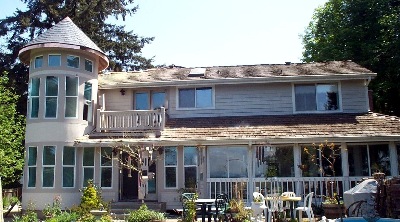 The lady of the house loves castles and thought that every castle should have a turret.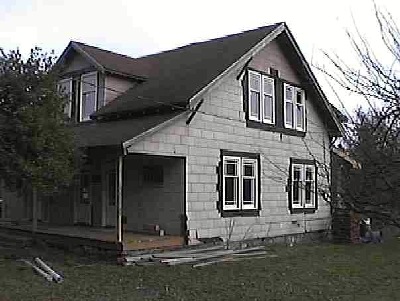 This was a house that was over 100 years old and had basically become a crack house, The owners, to be, saw potential, purchased it, and we went to work. We turned it into a four-plex that had up-standing folks waiting in line to rent.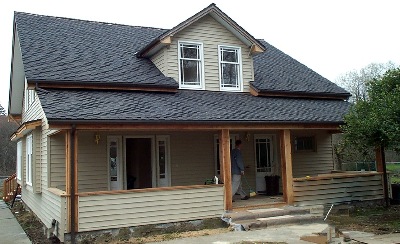 Potential realized.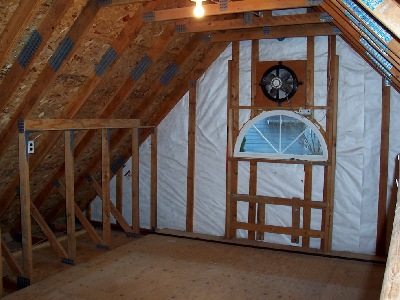 Here a dusty, cold and dark storage area was transformed into a fun playroom for the kids.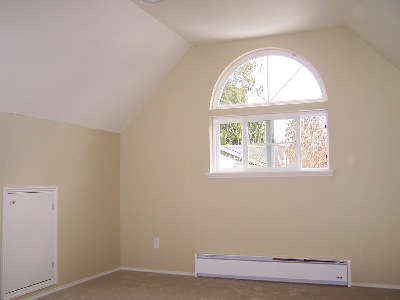 A fun room for the kids!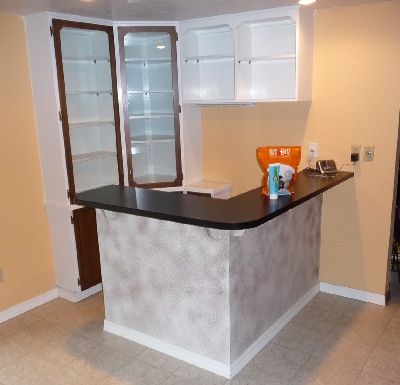 These clients had this unused bar that was truly a waste of space.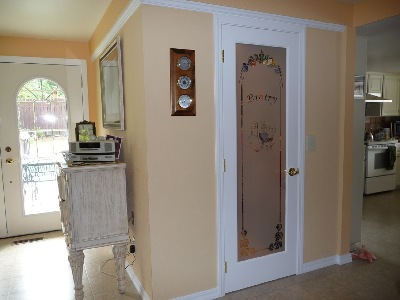 Now they have a great pantry. Lost space found!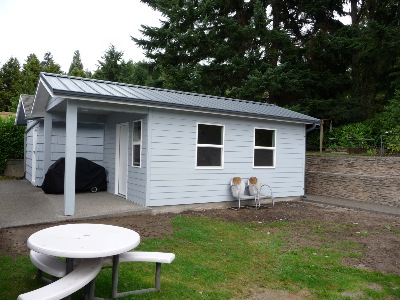 This client wanted a exercise room in their back yard.

Whatever your need or want is, contact us and lets see what we can build together..