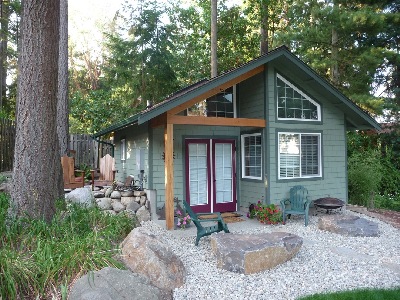 This was a studio we built for a client. The goal was to build something for guests and a place to get together with friends. Their comment after it was finished "It's perfect, we love it!" Another win-win situation.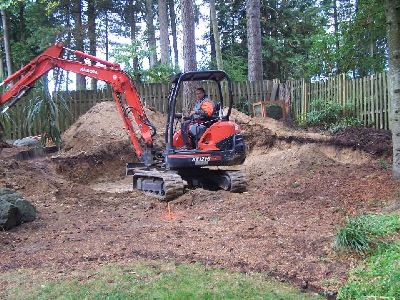 But that's the finish picture, here are a few from along the way. Excavating the site...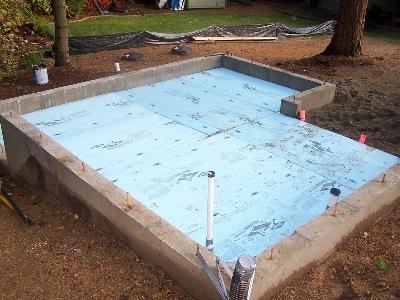 Foundations are one of most important processes in building. If it is not right here, you will have problems all the way through the project.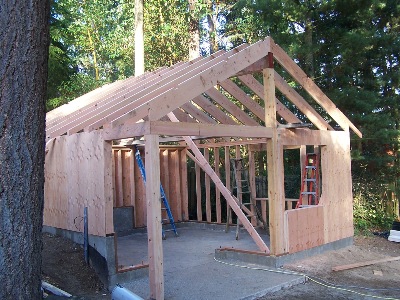 With the framing, the vision starts to come to life.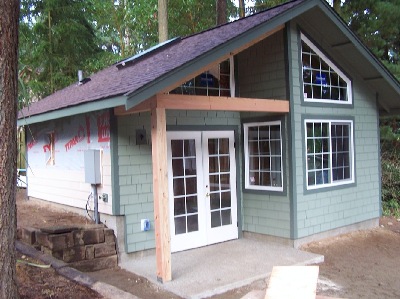 Siding and windows are like the icing on the cake.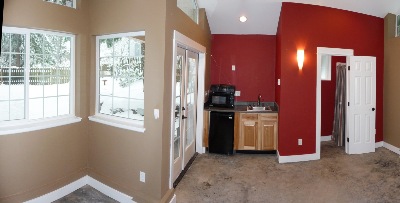 After the plumbers and electricians, the interior takes shape as well.