The two rooms that will return the most on your investment are kitchens and baths. We can really make yours shine. On this page, we show some kitchens that we have remodeled.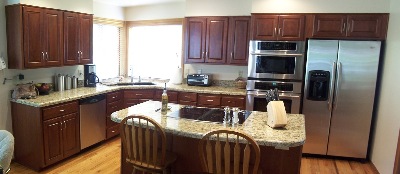 Whether you have a small or large kitchen or something in between, we can take that diamond in the rough and polish it to your specifications.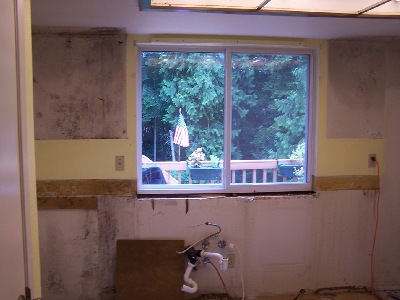 The changes can be so drastic that you wonder if your in the same home. This is the start of one such project. This kitchen was small and dark, with a low ceiling.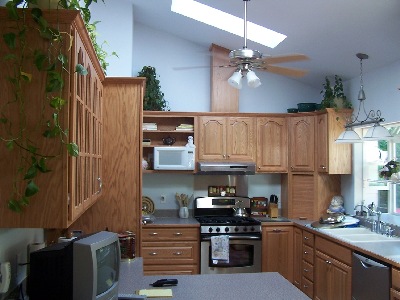 This is after we finished. Yes it is the same room!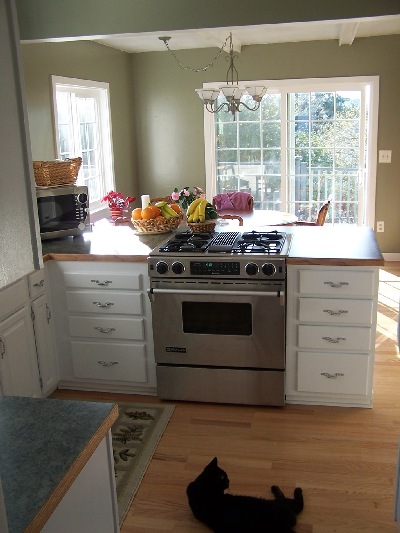 Why don't you let us build you a warm and inviting kitchen for your home.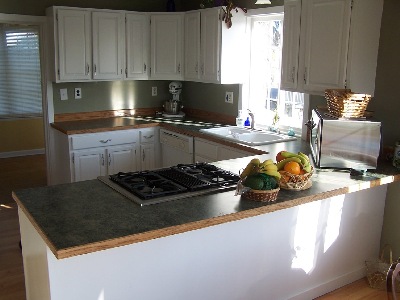 Truly a lovely and warm kitchen that invites your friends to come in and hangout.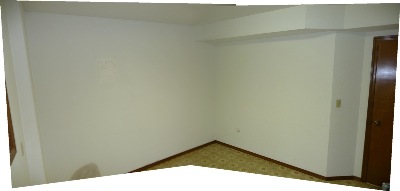 Maybe you want to start with a blank slate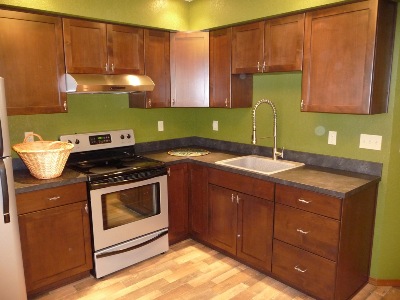 And then add an efficient kitchen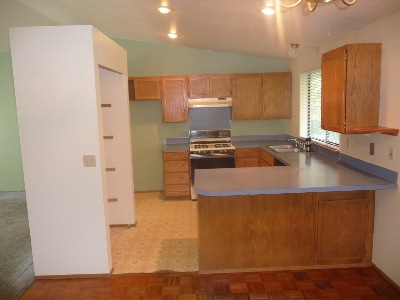 Of course every job has to start somewhere. Usually it comes with a list of wants and wishes.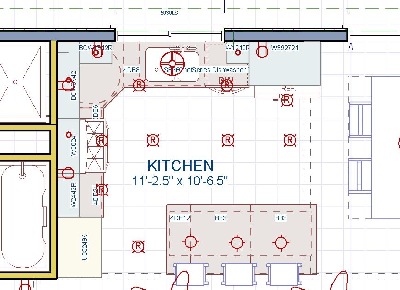 By spending time communicating with the client you can come up with plan.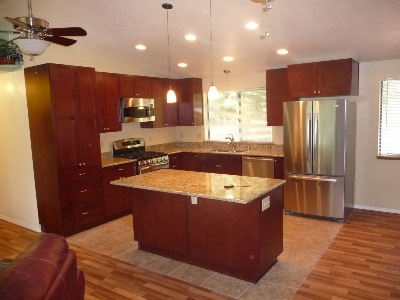 And isn't nice when a plan comes together.